Travel tips
Camper holidays with young children
Very suitable with children!
Travel tips
Camper holidays with young children
Very suitable with children!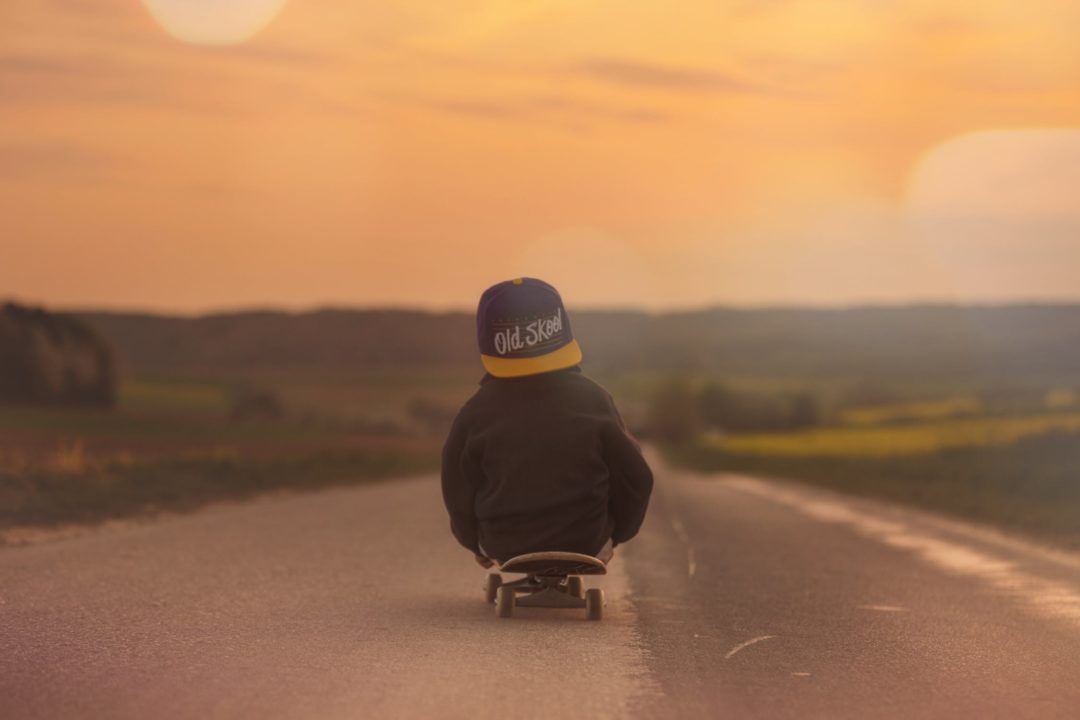 Child seats
It is obligatory to have (like in a normal car) a special seat for children that is approved and fits.
The child seat needs to be attached with belt in the back or in the front.
Keep in mind that there have to be enough belts to secure the child seat(s) as well as the other persons in the vehicle.
A motorhome for 4 people is therefore unsuited to use for a holiday with 2 adults and 3 children. For this you will need a motorhome with 5 seats and belts.
The information about every camper tells you the amount of approved seats with belts available.
Traveling with children
Campers have the advantage that children have enough space to sit and enjoy themselves
They can sit at a table and play a game, an adult can also join them
Make sure there are no lose items lying around, this can cause dangerous situations
Sleeping
It is a big advantage that you can travel around with the camper but the children will have the same sleeping spot every night. After a few nights they will get used to it and will be able to sleep well
Make sure that when using the fold down bed the safety net is attached.
Please contact us, when you want more information about motorhome holidays  with little children