Luxe camper huren in Spanje, Malaga
In de wintermaanden voor een prikkie naar de zon!
Holland Campers heeft vanaf half oktober '23 tot begin april '24 nieuwe en jonge luxe campers te huur in Malaga, Spanje. Voor véél minder dan de brandstof kosten, vlieg je in een paar uur naar Malaga, waar u door de Nederlands sprekende Martijn of Marcella Brummelhuis wordt opgehaald van het vliegveld, om vanuit Torrox-Costa een prachtige campertrip door Andalusië te kunnen doen. 
Overweegt u zo'n luxe camper te huren? Neem voor meer informatie gerust contact met ons op of maak in Nederland alvast een gratis proefrit om er een 'gevoel' bij te krijgen!
Wij kunnen u adviseren over hele mooie routes door Andalusië. In Malaga schijnt de zon 320 dagen per jaar. Even weg van alle drukte, wij helpen u graag op weg om er een onvergetelijke vakantie van te maken! Uiteraard heeft u alle vrijheid en flexibiliteit om uiteindelijk zelf uw eigen route te bepalen.
Click hieronder op Standplaats Malaga, Spanje om te zien welke huurcampers wij voor u in Spanje beschikbaar hebben:
Luxe camper met een 160 pk sterke Euro6 motor en o.a. sateliet-tv, oven, airco, gasalarm, fietsendrager en geschikt voor 2 personen
Adria Coral Suprème 670SL
4 zit- en 2 lengte bedden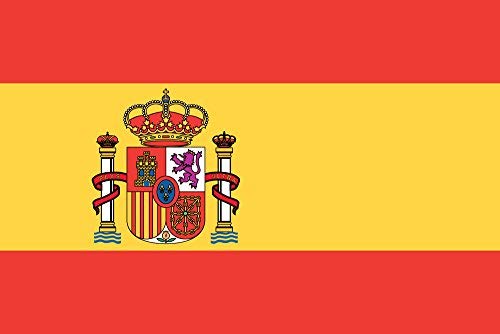 Van oktober '23 t/m april '24 in Spanje
Ruime en luxe 2p camper met queensbed (1.95 * 1.60) Bestuurbaar met een B-rijbewijs. Airco, fietsendrager, oven, gaslarm en HD-sateliet TV
4 zit- en 2 slaapplaatsen (queensbed 1.95 * 1.60)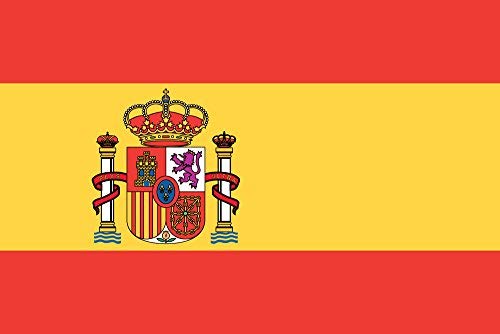 Van oktober '23 t/m april '24 in Spanje
Camper huren in Malaga of vragen hierover?